Dr. Sullivan has been a licensed psychologist for 45 years.
He is highly skilled and has completed unusually extensive postdoctoral training.
His counseling includes individuals (at least 18 years old), couples, and families.
Issues addressed include:
Depression
Anxiety
Worry
Panic Attacks
Stage Fright/Public Speaking
Self-Confidence
Self-Doubt and Self-Criticism
Work and Career Problems
Procrastination
Low Motivation
Marital and Family Problems
Parenting Support
Grief
Stress Management
Conflict Resolution
Sports Psychology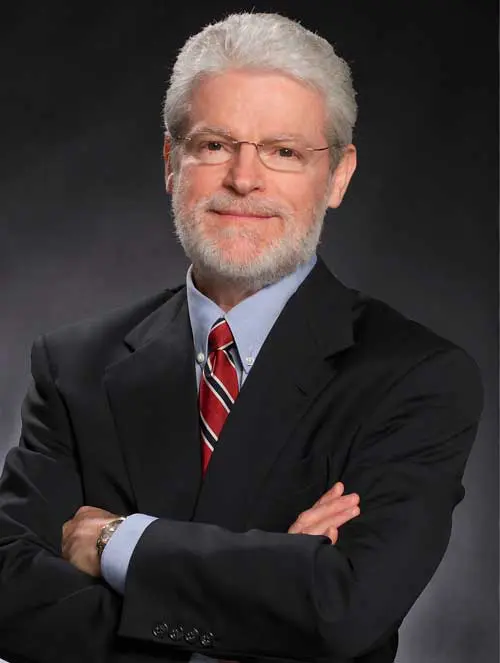 After 50,000 sessions with clients, Dr. Sullivan has learned that people are stronger and more normal than they feel they are. He combines cognitive-behavioral and psychodynamic approaches to help you learn more about yourself and others and uncover and respect your strengths and accept and work around your limitations.
Clients say Dr. Sullivan is easy to talk to, not judgmental, and fully accepts their goals, feelings, and preferences. He tailors his approach to your needs and interests.
Research shows that people really don't like to be pressured, so Dr. Sullivan just offers fascinating information about human nature that can help you be the happiest and most successful. You use what you like and leave what you don't like.
In a pleasant, comfortable, and supportive atmosphere, he can help you uncover hope, strength, optimism, and happiness with or without getting into your childhood or secrets.
45-minute session - $195
60-minute session - $260