Dr. Bernard Sullivan is a dynamic and passionate public speaker and has given thousands of talks, lectures, and seminars.
He makes each workshop, lecture, or keynote refreshingly witty and entertaining, because we remember best what we enjoy.
Keynote Addresses
Breakout Sessions
Seminars
Workshops
Lectures
Training Seminars
Executive Coaching
Sales Training
Motivational Speaking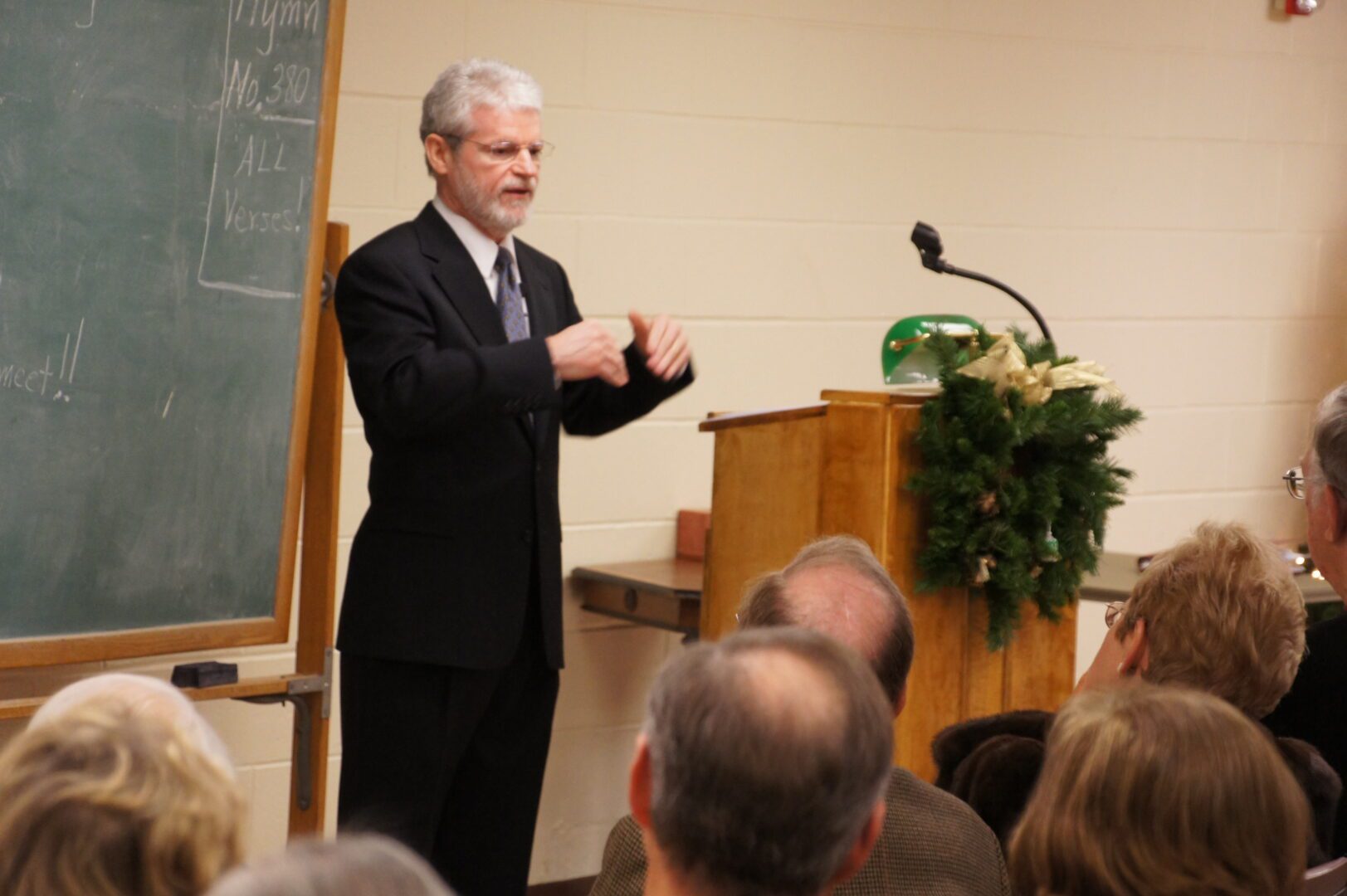 Dr. Sullivan will customize each presentation to address your group's needs. He presents fascinating, scientifically supported information that enables people to discover their inborn belief in their own worth, strength, and talent and see themselves in an entirely new way.
Dr. Sullivan has presented seminars for businesses, institutions, and professional organizations such as AT&T, The American Business Women's Association, The Missouri Psychological Association and The Greater Kansas City Psychological Association. He has published three articles in major psychology journals. He is a licensed psychologist in Kansas and Missouri and a member of the American Psychological Association, the Kansas and Missouri Psychological Associations, and is listed in the National Register of Psychologists. He has received three awards from the Kansas Association of Professional Psychologists. He has been a psychologist, counselor, and life coach in private practice for 44 years.
He can speak pro-bono for worthy causes if timing and logistics permit.
Popular topics for keynotes, seminars, or breakout sessions:
Discover Your Hidden Confidence
Psychological Secrets of Making Mesmerizing Presentations
Super Star Sales Presentations: The Secrets of Radiating Confidence and Enthusiasm
Introduction for Bernard J. Sullivan, Ph.D.
Our speaker is...
A psychologist, author, consultant, and self-improvement expert.
He founded the country's first psychology/self-improvement store.
He has been featured in Success and Entrepreneur magazines.
He has been pursuing the secrets of self-confidence for half a century.
He has devoted two decades to developing a revolutionary self-confidence program.
He is a coach, counselor, and sales trainer.
Please welcome... Dr. Bernie Sullivan!